Are you struggling to understand and cope with challenges in your personal or professional life? Counselling may be able to help you. Counselling makes it easier for people (from all walks of life) to explore options, identify strengths, find solutions, develop coping strategies, and promote healing, resiliency and self-empowerment.
Our professional staff at Bloom Counselling & Wellness Center can work with you using a variety of tools and approaches including, but not limited to Cognitive Behavioral Therapy, Dialectical Behavioral Therapy, Solution-Focused Therapy, Acceptance and Commitment Therapy and The Partners for Change Outcomes Management System (PCOMs).
Bloom Counselling & Wellness Center is located in Regina, SK.
Our mission is to help people transform their personal and relationship challenges into life-enhancing opportunities for growth.
We provide a safe, welcoming space for healing and resolving problems so clients can work to attain peace in their lives and relationships.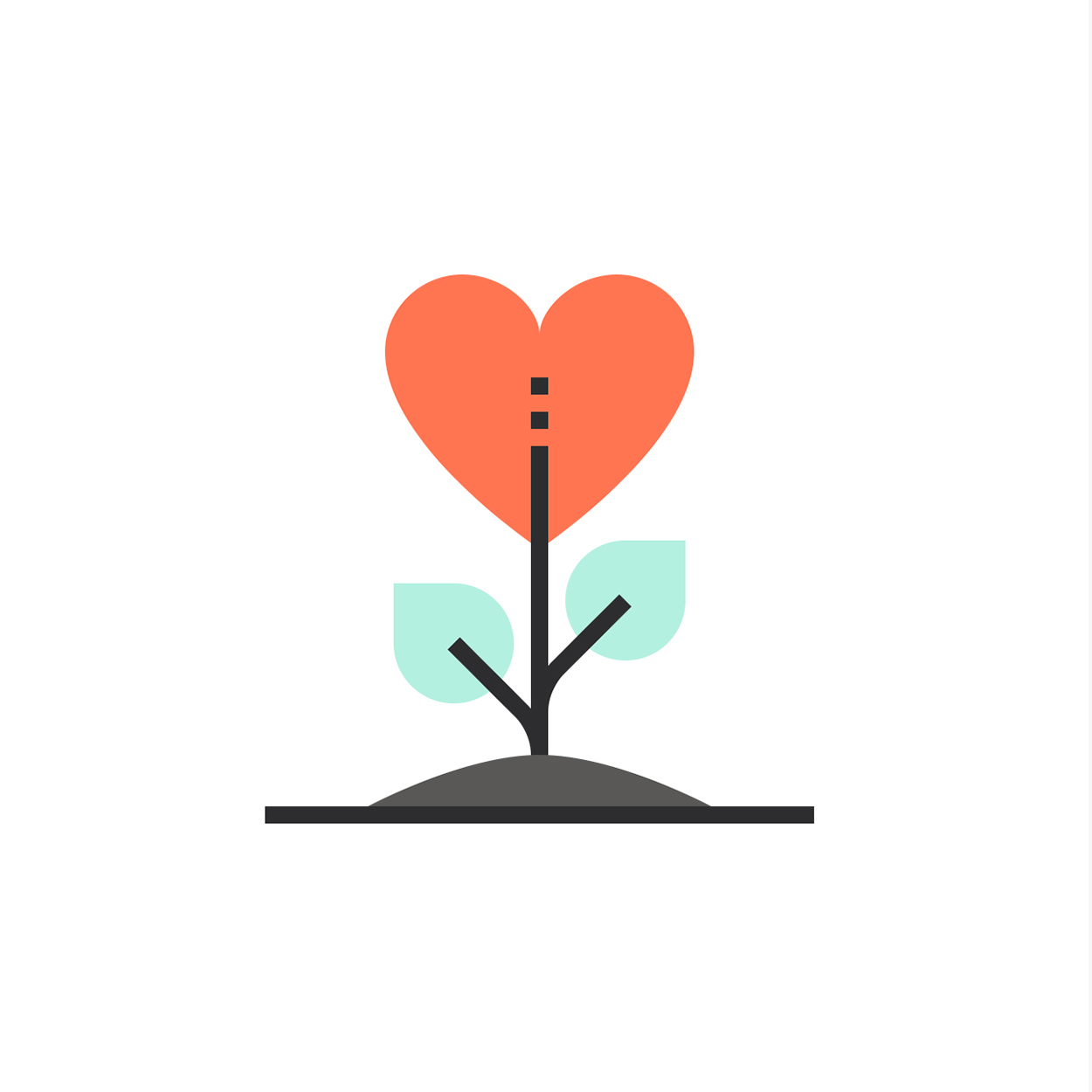 You can't always control what happens in your life, but you can control your reactions and behaviours. When you focus on the things you can control, real healing can happen. It will take some work, and some time, but it is possible, and we are here to help you.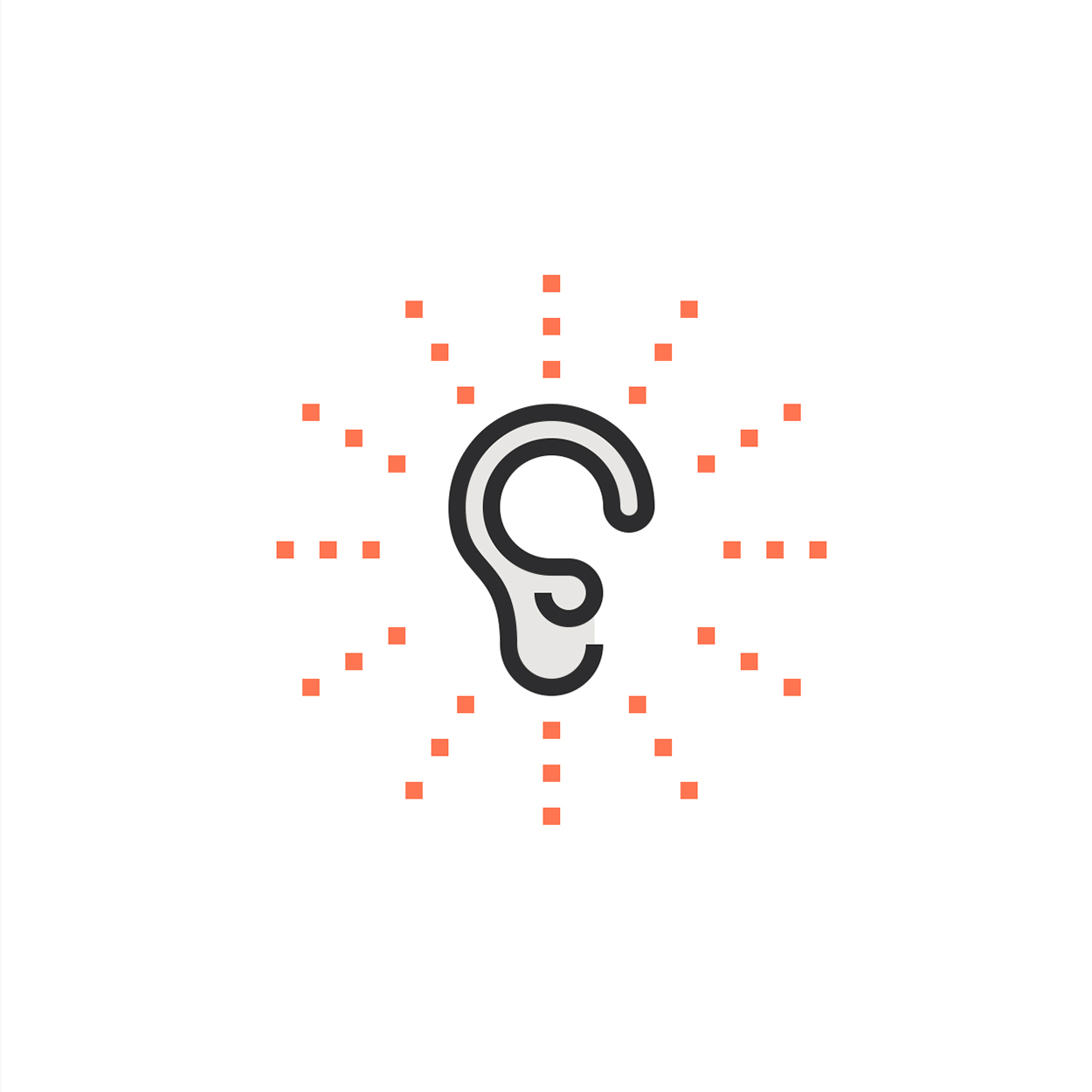 We understand that first visits can be overwhelming. We assure you that you will only be asked to discuss topics that you are comfortable discussing. We see you as the expert on yourself and will work hard to create a plan with you that meets your needs and fits with your beliefs, values and personality. All sessions are confidential.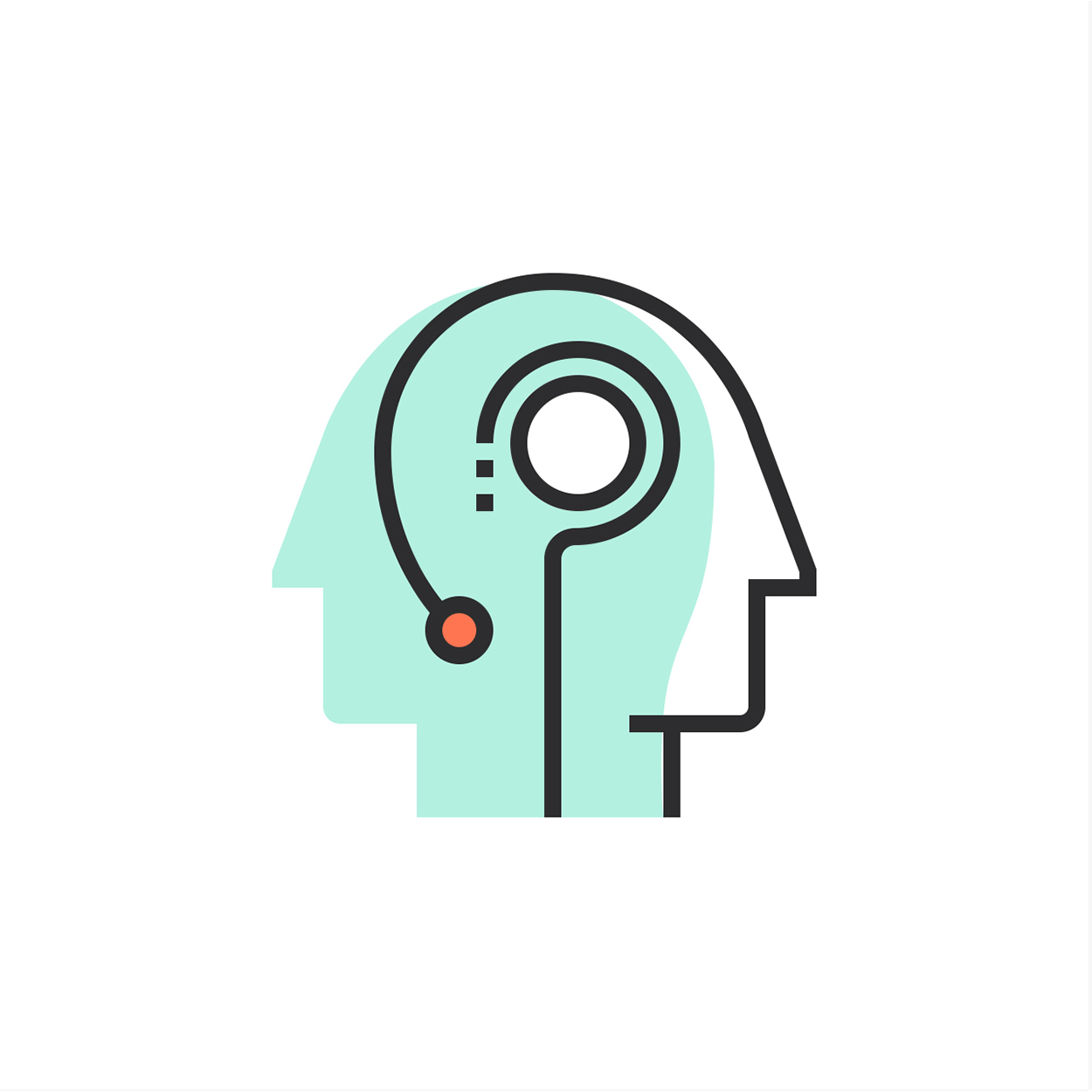 There are many different approaches to therapy. We work with you to find the right approach for you. We have experience in Acceptance and Commitment Therapy (ACT), Cognitive Behavioural Therapy (CBT), Dialectical behaviour therapy (DBT), Marriage and Family Therapy (MFT), Motivational Interviewing (MI), Strength-Based Therapy, Unified Protocol (UP) and PCOMs.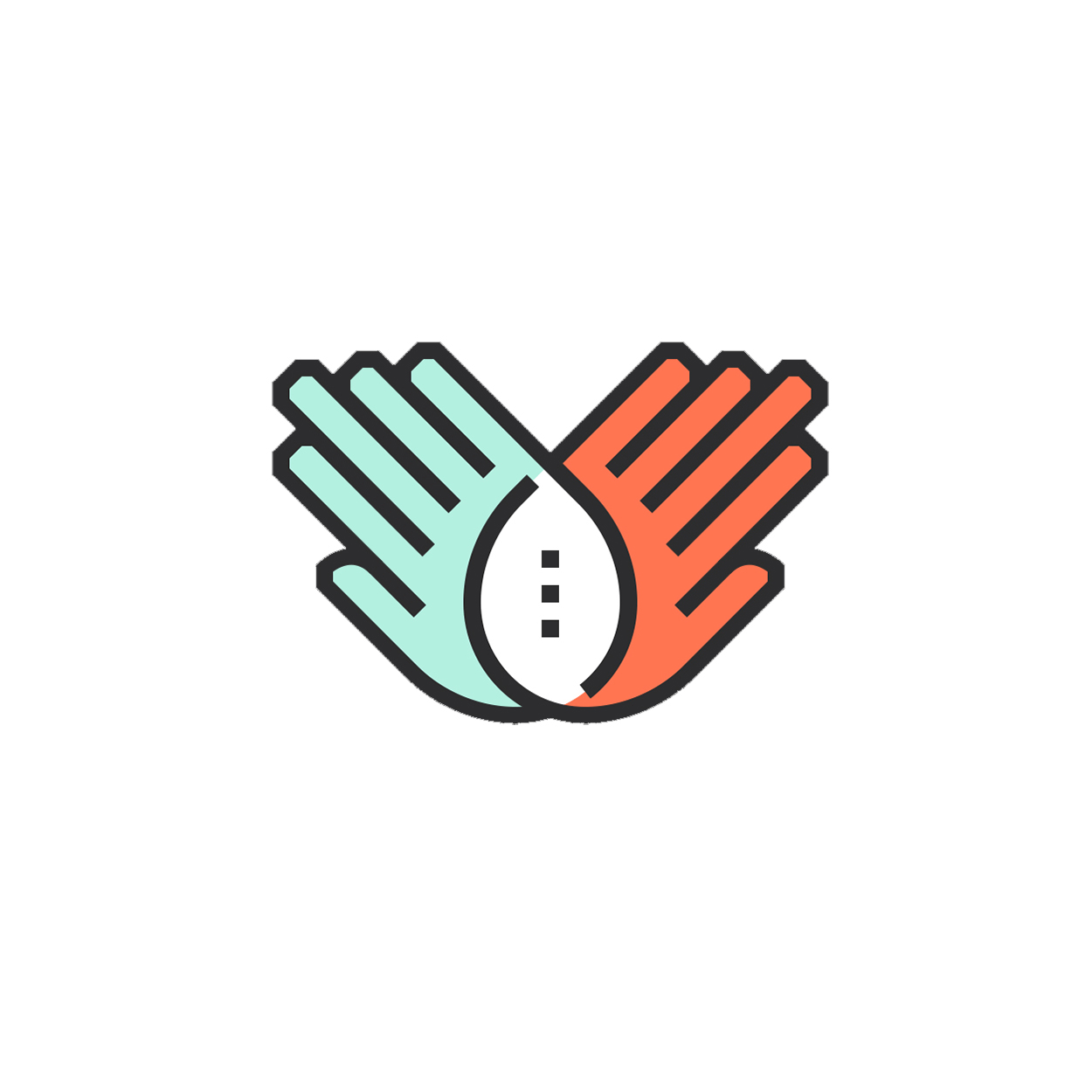 The length of service and frequency may vary. You will work with your therapist to develop goals and a timeline for achieving these goals.
Bloom offers services to adolescents, adults, couples and families.